About Us:
StemMed is a pharmaceutical development and testing company located in Houston, Texas that seeks to advance the treatment of breast cancer through novel insights into the biology of the stem cells that drive tumor formation. We now understand that only a small subset of the heterogeneous cells within a malignant tumor is responsible for the initiation and maintenance of tumor growth. Therefore, we believe that specifically targeting such cells for therapeutic intervention will inhibit tumor formation, growth and metastasis. We also believe that this approach may be particularly effective in the treatment of cancers that are resistant to conventional therapies.
Founders: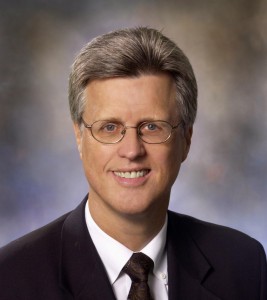 Dr. David Tweardy, M.D.
David J. Tweardy, MD, is a professor of Medicine, Molecular & Cellular Biology, and Biochemistry & Molecular Biology at Baylor College of Medicine. Following undergraduate studies in chemistry at Princeton University, Dr. Tweardy earned his medical degree from Harvard Medical School. He completed his clinical training at Case Western Reserve University Hospitals in Cleveland and his research training at the Wistar Institute in Philadelphia. His career-long research interests have been in the area of the host response to microbial and traumatic injury and currently are focused on the structure, biochemistry, and cellular biology of signal transducer and activator of transcription (STAT) 3.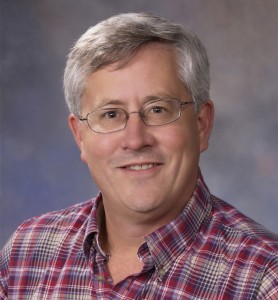 Dr. Michael Lewis, Ph.D.
Michael Lewis, PhD, is an Associate Professor in the Departments of Molecular and Cellular Biology and Radiology, and is a Member of the Lester and Sue Smith Breast Center, at Baylor College of Medicine. Following undergraduate studies at the College of William and Mary, Dr. Lewis conducted research at the National Biomedical Research Foundation of Georgetown University. Thereafter, Dr. Lewis earned his PhD in Molecular and Cellular Biology at the University of California, Santa Cruz, followed by postdoctoral training in mammary gland development and breast cancer at the University of California, Santa Cruz and the University of Colorado Health Sciences Center. His work focuses on the genetic regulation of mammary gland development, normal and malignant mammary stem and progenitor cell regulation, and mechanisms of treatment resistance in breast cancer.